Leadership Communication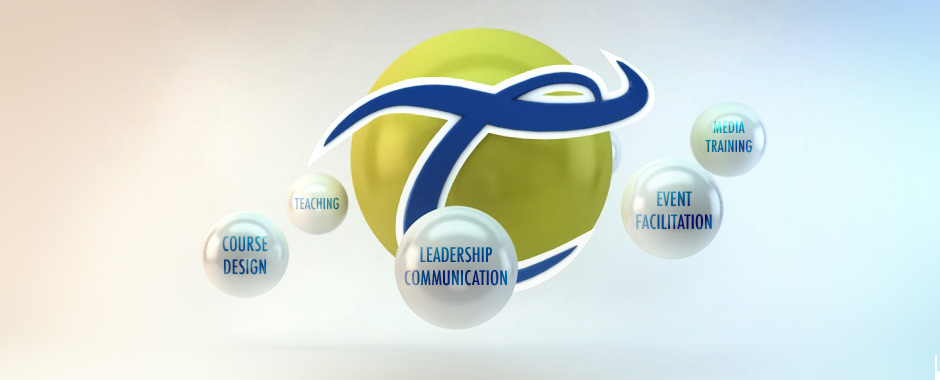 Most leaders think they are great communicators.  Feedback from team members and employees usually proves otherwise.
Our sessions focus on real-life, real-world, simply stated – REAL solutions – that can yield immediate and measurable results. We have helped leaders across the US, Europe and Central America find the great communicator hidden just below the surface.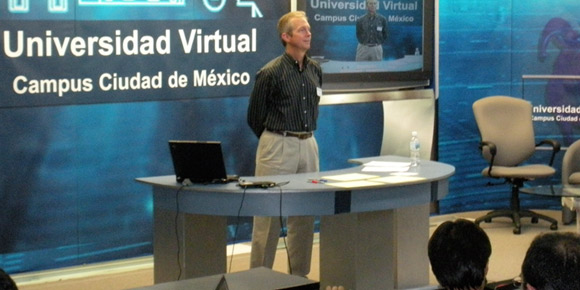 We offer single or multi-session programs in the following areas. Each session is designed for your specific needs.
Leadership Communication –  How does a leader find his or her true voice and what are the keys to ensuring strategy is not just heard, but understood?
Communicating Change – Focusing on change from multiple perspectives using a proven process to lead change in your organization
Communicating During Crisis – Developing crisis communication plans to prepare leaders for the most challenging situations
Connecting with Key Stakeholders – Provides a proven framework for analyzing stakeholder relations and then moving your key stakeholders to actions you desire
Framing Your Leadership Message – Explores the powerful tool of framing your leadership message and how thoughtful framing can be the difference between average and superb leadership
Perception and Reality – Examines how the audience's perceptions influence effective communication
Managing the Media –  Examines how the media work and what reporters, editors and producers are really looking for. Appropriate for top executives as well as those who support and coach them.
Testimonials
Taylor is an amazing communicator with the ability to take complex principles and make them understandable.
Dave Page – Church planter and life coach, Thousand Oaks, California
Taylor is an engaging presenter who can educate your leadership team on how to successfully navigate the hazardous waters of managing change within your organization. You will learn useful tools that will create positive results.
Arthur Blinci – Vice President, Marketing & Communication, Adventist Risk Management, Inc., Silver Spring, Maryland
Taylor's ability to form concrete, practical, and actionable steps out of well-researched theories truly makes him the ultimate instructing consultant. I have been his pupil, and now count it an honor to be his friend. I strongly recommend Taylor for your leadership communications needs.
Kevin Bullard – IT Manager, Greensboro, North Carolina