Other Services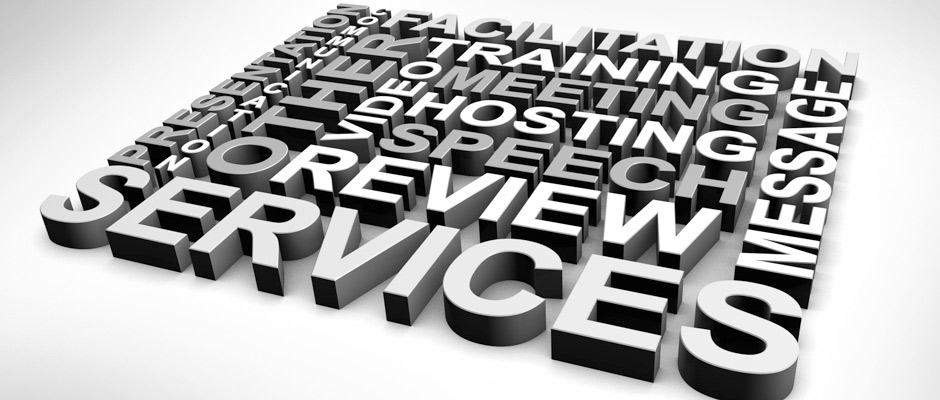 Meeting and Event Facilitation –Expert facilitation dramatically increases the productivity of workshops, meetings and group events. For more than 25 years I've worked with a wide range of audiences, from small groups (4 – 6 executives) to large assemblies (10,000 spectators at a sports competition). My background in broadcasting, education and sales is also invaluable in event facilitation.
Examples of facilitated events
Corporate events and retreats (on-site and off-site)
Client or customer advisory panels
Leadership Forums
Strategic planning sessions
Presentation Review – An expert review of a speech or presentation can make a significant difference in your success. We review the text, slides, or videotape of your presentations and provide a quick turnaround of valuable, in-depth feedback – including specific steps for making improvements.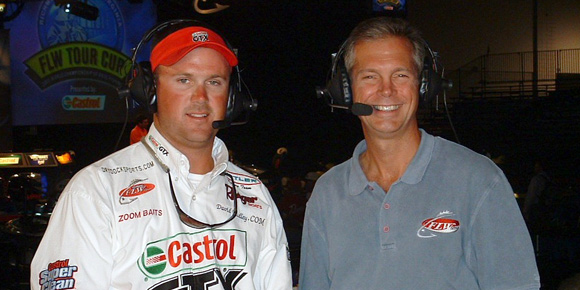 Corporate or Broadcast Video – Hosting, writing and production of video content for internal  or external use (e.g., training video, webcasts, commercial content.)
Speech Writing –  Develop key leadership messages aligned to strategic goals for your specific audience
Testimonials
I was chairman of the annual Southwest CEO Summit in Phoenix and enlisted Taylor to lead a panel discussion with several well-known executives. He led the discussion skillfully and really made the event come alive. Taylor guided the dialogue and helped give the audience a close look at some of the area's top leaders.
Michelle Kerrick – Managing Partner, Deloitte & Touche Arizona Practice

Taylor is a ball of fire. It was great to have that spirit involved in our project. Our company produced nationally televised fishing shows, and part of Taylor's job was to engage crowds that ranged from several hundred to several thousand sometimes disinterested people. The circumstances could be challenging, but he always handled things like a true pro. I learned a lot from Taylor both about work and life.  He can keep up with a lot of irons in the fire without forgetting the importance of a personal touch.
Joseph Dempsey – Director of Operations, Dempsey Film Group

We teamed up on several projects and Taylor always pulled off his job seamlessly. Most of our ventures required instant decision-making and split-second timing, and with Taylor running the show we hit all our marks. Plus, he was personable, fun to work with and our clients liked him.
Duke Frye – Founder & GIC, FryedMind