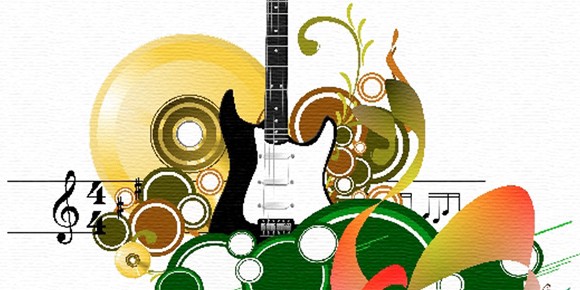 Are you thinking of trying your first online course? You say that's not your best learning style? (We hear that a lot.) First-hand experience has shown me that virtual learning can be even more effective than what happens in the traditional classroom. And now a study done by the U.S. Department of Education supports the effectiveness of online ed.
Please check out the study for yourself:   http://www.ed.gov/rschstat/eval/tech/evidence-based-practices/finalreport.pdf
Among the findings:
"Students who took all or part of their class online performed better, on average, than those taking the same course through traditional face-to-face instruction."
While this may be counter to conventional wisdom, it's the story we heard from our students when I was director of the Ken Blanchard EMBA at Grand Canyon University. Our program had a pretty hefty online component: 30 of the 39 required hours were completed in our electronic classroom. Offering that much of the program online was necessary, since it allowed working executives to complete the degree where they live. It also allowed our students to become connected in the digital world, which can often be more productive and collaborative than a traditional classroom environment.
Online learning pushes students to find solutions on their own. I'm often pleasantly surprised when class members bring new theories and ideas into the online classroom. The discussion format used in most online classes requires that students do outside research. (If a student doesn't participate in the discussion, the penalty is severe, since that component of the course can account for as much as 40% of the grade.) And when they do begin to do research, it opens new windows that they might not have discovered otherwise.
Of course, students in ground courses are also encouraged to know the material and do additional reading. But teachers of ground courses often observe that students put off the readings until a test looms, and then cram for the exam. That kind of procrastination is much less likely in the online world, as the ongoing nature of regular discussion postings and weekly assignments encourages greater involvement.
(In the interest of full disclosure, our EMBA students were highly motivated to succeed, and they had the benefit of past face-to-face meetings with classmates, which added to a friendly "classroom" feeling in the online setting. On the other hand, the bulk of our students had earned their undergrad degrees in brick-and-mortar classrooms, and the EMBA program's online courses presented at least a little bit of a learning curve.)
The Department of Education study also addresses the importance of quality feedback in an online setting. A virtual classroom actually affords the opportunity for more feedback and more personalized instruction with the professor. Instructors have the ability to answer questions at any time vs. dealing with the restrictions imposed by "office hours" at a typical university.
Please note that professor-student interaction can vary widely from course to course and between institutions. When considering online classes, ask pointed questions about the availability of instructors for feedback, and notice how much the institution emphasizes the personal touch component in the courses it offers.
If you're thinking about online education, check out the Department of Ed. Study and do your homework on the institutions you're considering. There are lots of good ones out there and they're all working at making online learning a better deal for everyone.
Next time – What to do if your online or ground course isn't meeting some of your needs.